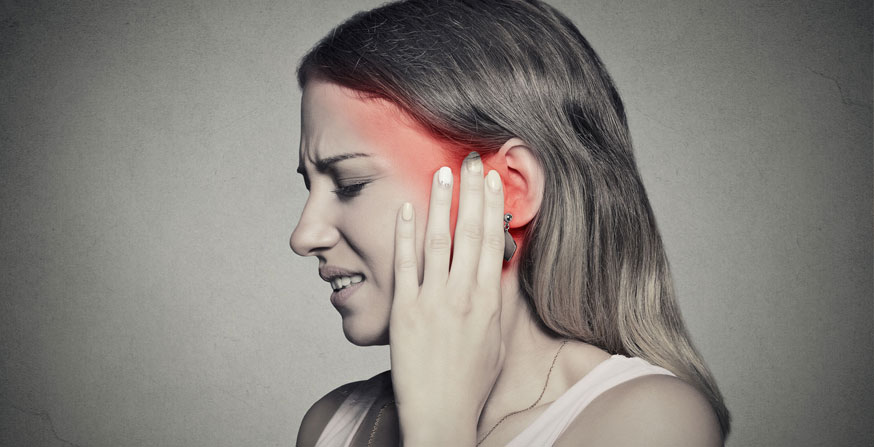 Trigeminal Neuralgia: A chronic pain disorder
What is Trigeminal Neuralgia?
In simple language, trigeminal neuralgia is intense facial pain. It is like a sharp shooting pain like having an electric shock in jaw, teeth or gums.
It mostly occurs in the form of unpredictable attacks that last for a few seconds to nearly 2 minutes. Generally, in this kind of disease, only one side of the face gets affected, and mostly in the lower part.
A person suffering from this condition may suffer from attacks regularly for days, weeks, months, and in some cases attacks can occur hundred times in a day.
Causes:
It is due to the compression of the trigeminal nerve. This nerve is responsible for passing the sensations, from teeth, face, and mouth to the brain.
The compression of the trigeminal nerve is because of a nearby blood vessel pressing on part of the nerve inside the skull.
Treatment:
If not treated, then it can be an unbearable problem. The treatment of trigeminal neuralgia and alleviate the symptoms to a good extent.
Interventional Radiology has gained good success in the treatment of trigeminal neuralgia. The treatment is minimally invasive i.e. very less pain throughout the procedure.
At Flowcare, you can get the best treatment by the Interventional Radiologist Dr. Rajendra Bansal. He had expertise in providing various IR treatments.